Ren Electron was founded in 2006 and it operates in the field of next-gen renewable energy by providing an offer suitable for residential and industrial sector; large plants and photovoltaic greenhouses for which it has accomplished an important qualification.
Without any commitment, Ren Electron technicians can make a free survey in order to examine together with the client if there are the suitable conditions to install the turnkey plant at ZERO cost and with NO money down.
Why at ZERO COST???
If there are suitable conditions, your plant will be paid through the monthly saving in the electricity bill and thanks to the opportunity to enjoy the government incentives for private citizens and companies.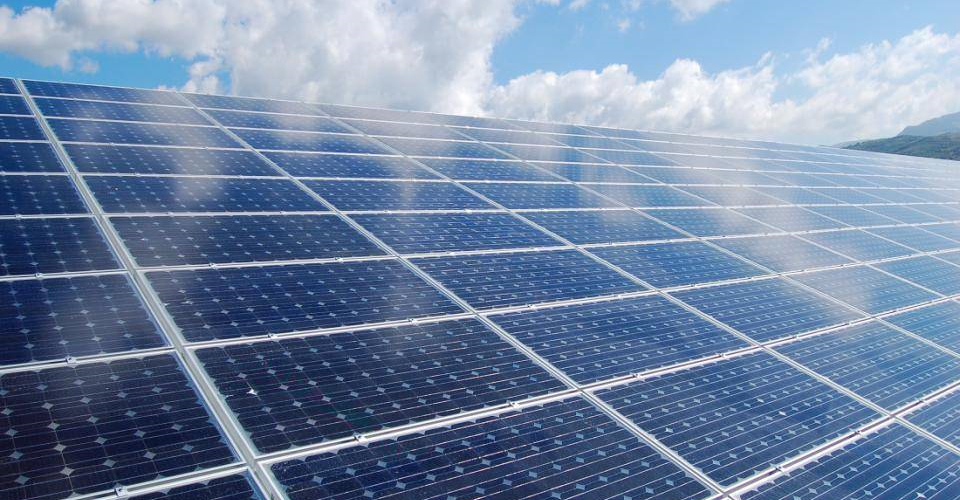 DON'T MISS THE OPPORTUNITY TO SAVE EVERY MONTH THANKS TO THE ENERGY PRODUCED BY YOUR NEXT-GEN PLANT AND 2018 GOVERNMENT INCENTIVES!!!
130% SUPER AMMORTAMENTO PER AZIENDE
AMORTISATION FOR COMPANIES
TAX CREDIT FOR PRIVATE CITIZENS