We need to learn how to exploit the environment which surrounds us. Sun and wind are at our disposal in order to produce a natural energy.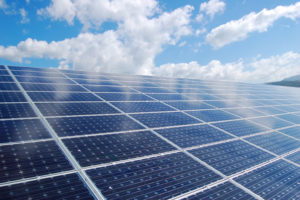 REN ELECTRON
Ren Electron was founded in 2006 and it operates in the market of next-gen renewable energy by providing an offer suitable for residential and industrial sector. It creates large plants and photovoltaic greenhouses for which it has accomplished an important qualification.


The ISO 9001:2015 certified company is based at Carugate (Milan) and it has a further operation unit in Sicily at S. Stefano Quisquina (Agrigento).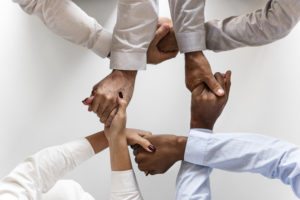 THE TEAM
An interior team of professionals, including expert and dynamic engineers and architects, has given the opportunity to the company to create development projects along the years and to obtain specific authorisations from the public administration authorities with the aim to create more than 30MW of large photovoltaic plants based in Sicily, Sardinia and Lazio. The most part of them were made by REN Electron as EPC for Italian and foreign investors.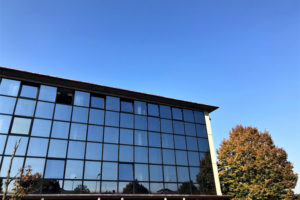 COMPANY
For 2010 the company has been managed the post-sales activities of O&M (Operation and Maintenance) and to date it has managed and maintained a range of industrial plants and large plants of 20MW.
During 2012, REN Electron increased its offer and developed its expertise in the field of small wind by offering even turnkey wind generators from 60 to 250 kW.
The grid parity occurs when the energy […]
Read DECRETO FER
Decreto Fer […]

Contact us through the online form or by using the contact details here below:
ADDRESS: Via dell'Artigianato 2 (scala C), 20061 Carugate (Mi)